Good Thursday morning, sweetie pies. It's another Frosty morning. Here is a little advice from the sweet snow guy himself.
Advice From a Snowman:
Be a Jolly Happy Soul
Spend Time outdoors.
Stay Cool
Be well rounded
Avoid meltdowns
And live well; life is short.
I do believe that snowman is a pretty wise fellow. Don't you?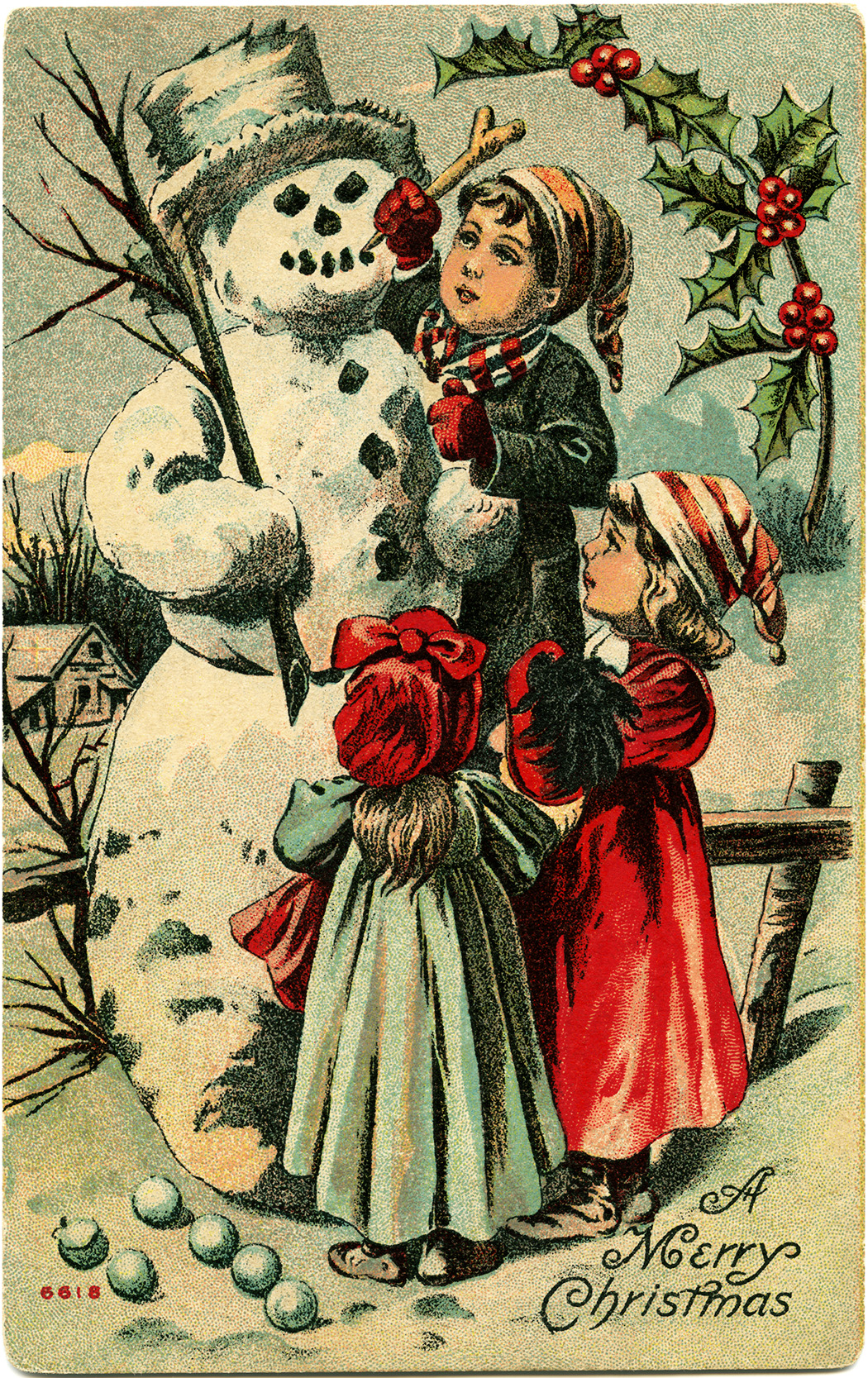 Yesterday, I spent the day watching all of the classic cartoons like Rudolph , Frosty and The Night Before Christmas . Were there grandbabies with me you ask? Nope! I am still a big kiddo myself. Later in the evening Mr. Pinker and I went for an afternoon drive to see the Christmas lights in our small county. There were lots of blow ups to see.
Earlier this week the grandbabies and nephews gathered to make gingerbread houses at my mom's .
Little hands busy at work.
I think more candy and frosting went into their little bellies than onto the houses. And I have to admit I ate a tootsie roll or two.
Well it's time for another Frosty McChill block . Block #8 is called "Blown Away" .
It is a cold blustery day as Frosty struggles to keep hold of his top hat. Poor Rae Rae is fluttering herself as she takes flight. This is another block that I thoroughly enjoyed.
Click here for Block No.8.
INSTRUCTION TIME ! Now remember , I am no expert, but am just sharing how I embroider mine. Please prepare your fabric, embroider in whatever manner that makes you happy. The number one rule is to always have FUN FUN FUN!!!
INSTRUCTIONS
1. Cut your fabric to 8 1/2 "x 11 1/2" . This will be trimmed later.
2. Place the pattern between a light box or a window and center the design as best as possible. Trace the design onto your fabric using your favorite transfer fabric pen or pencil .
3. Embroider the design . I used a back stitch using 2 strands of DMC 498 on most of the design. A stem stitch would look quite lovely if you prefer. I used 1 strand of 498 for the details in the snowman's face.
4. On the snowflakes , I used a French Knot at the end of 4 of the points . You do not have to include the French Knot or you may want to add a teeny bead at each point . How cute would that be!!!
5. Press and trim to block size 7 1/2 x 10 1/2".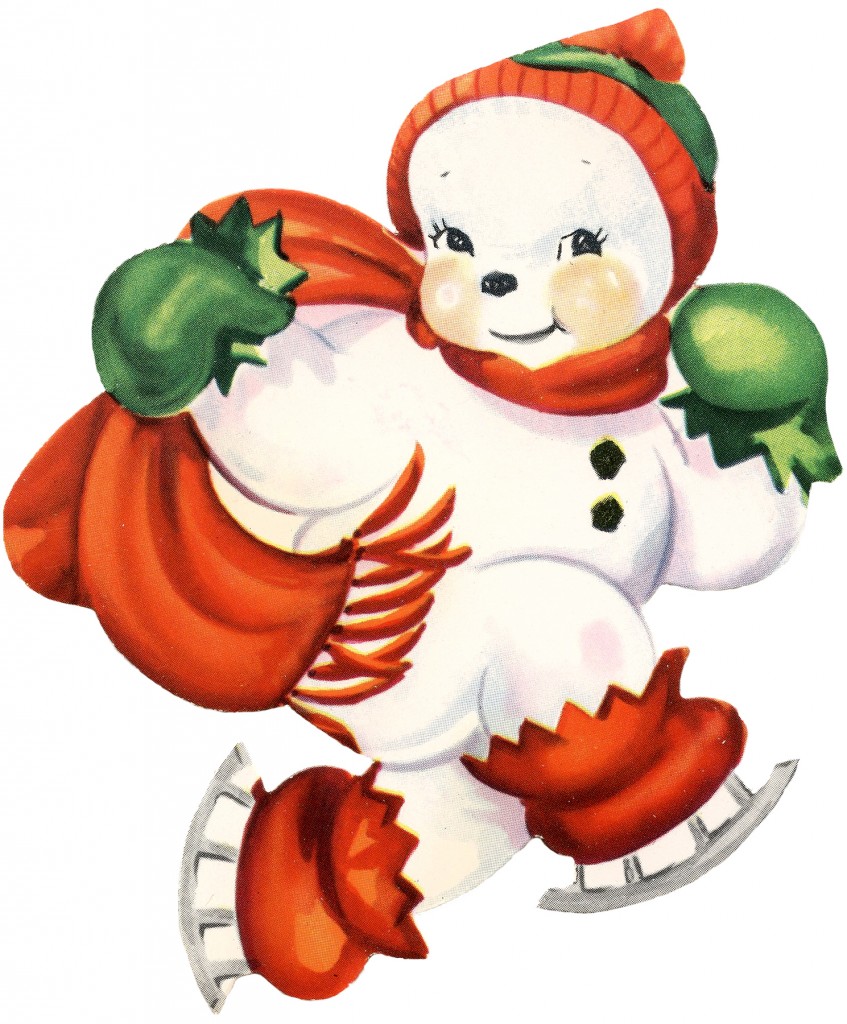 If you have missed any of the previous blocks , just click on the names and you will be transported back to the posts.
They include: " Let it Snow" and " Sled Time , The Tree March and "Just a Sweeping!!!" , " Chasing Snowflakes" and " Learning to Ski " , Mittens for Sale ,
I would also like to share with you a little sampler called Let it Snow.
Click here for Let It Snow.
I haven't stitched it yet, but it is on my agenda. I just revamped my Santa Clause sampler and changed the words.
I am debating. Should I stitch it in reds or maybe a blue? Hmmm. Decisions. Decisions . What do you think?
Two more days until Christmas, but I am going to start a new countdown. 86 more days until Spring. Eeeeeeh ! I always say if I can not have snow then bring on the warm weather. Actually it is supposed to warm up to the low 70's by Christmas.🌞 Ok , now I am rambling. Any way, I so appreciate the sweet winter visit, my dears. Sending you warm hugs and winter blessings and a very Merry Christmas. And as always...
Melisa
Stay Frosty!
Being a work in progress is part of the process.
Hugs and Stitches!!!
Warm wishes and Snowman kisses,
Dedicated to my dear sister, Amy. Christmas will never be the same . I love you and miss you.