26 more days until Thanksgiving!!!! Can you believe it?
Hands on Design - Year in Chalk - November
Happy Saturday , ya'll. Welcome, friends. I am already dreaming of turkey, Mom's dressing, sweet candied yams , and potato salad.
My Fall 1869 Crock freebie

I have been pouring over recipes trying to figure out what contributions that I can make . The most requested recipe I get for every and any family get together is Frito Corn Salad . Though this is not a traditional Thanksgiving food , it is always gobbled up. But I am thinking of something different.
The Stitcherhood Autumn freebie and "Give Thanks" freebie by the The Primitive Hare.
Do you have any special sides that you like to make?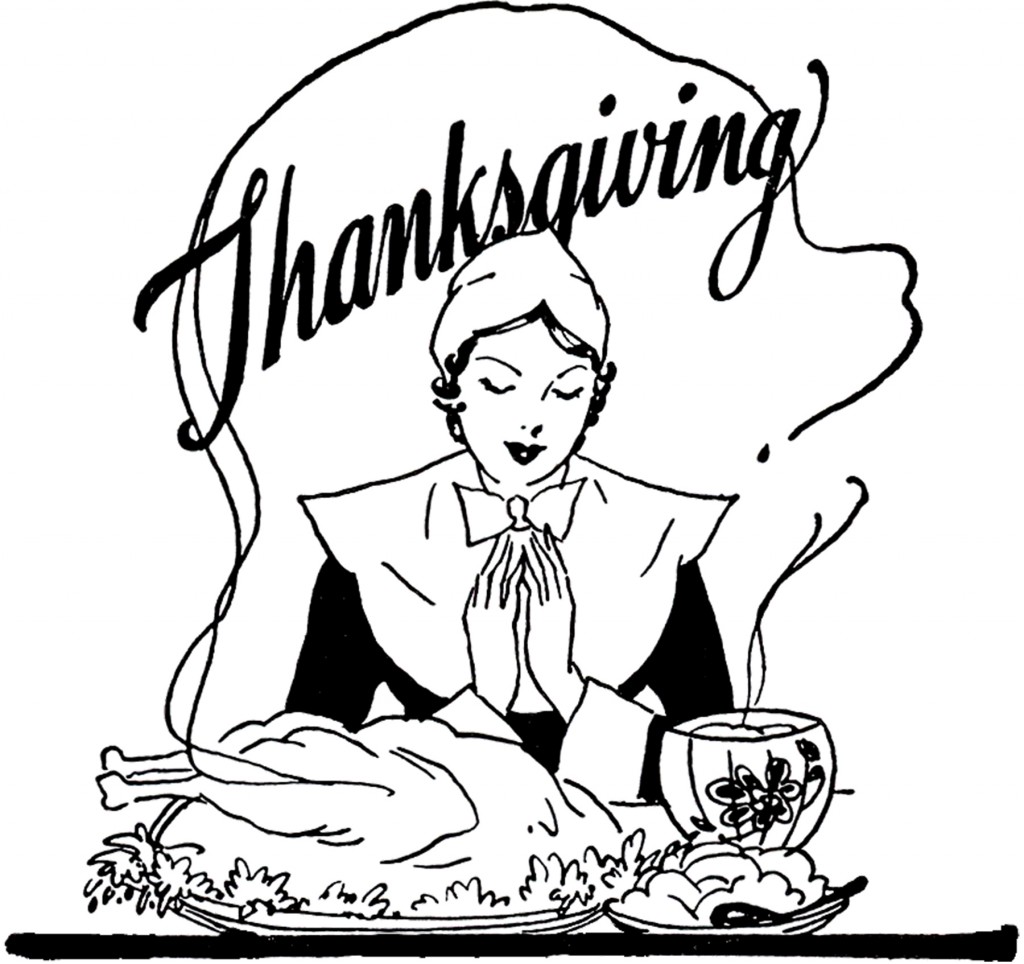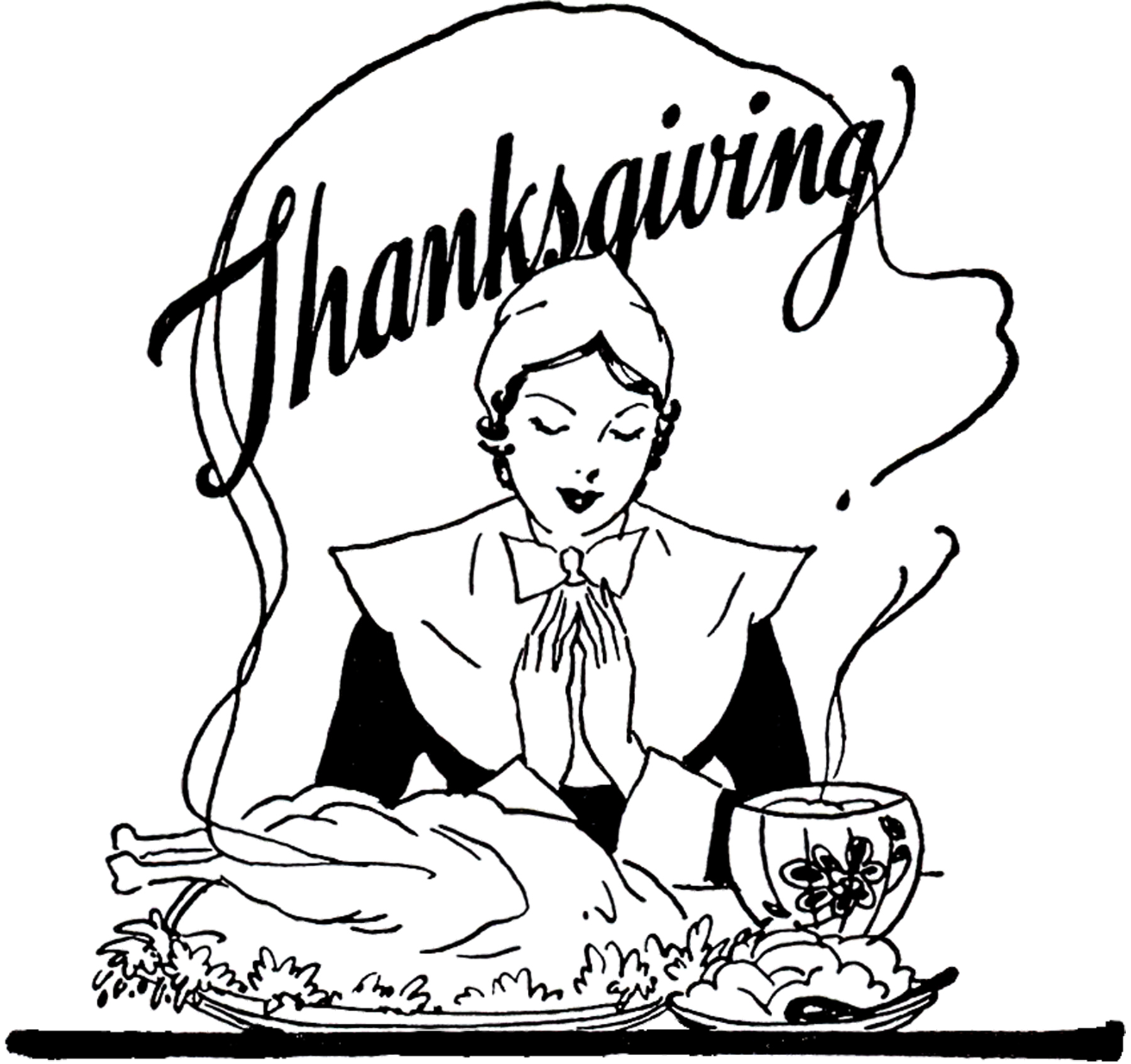 Today's little stitch is actually small but loooong.
It is simply called Thanksgiving and is a super quick stitch since it is mostly letters.
The design size is 27 x 120. I stitched mine on 14 count aida which brought to it about 1 7/8" x 8 5/8" .
I had thought about finishing it into a little sign, but at the last minute I went with my good ole' stand by finish- a pin pillow.
I only used 3 colors in this piece - DMC 782, 919 and 3371 . You could certainly use any fall colors that you like.
If you are interested in adding this quick little stitch to your Thanksgiving mix, please check out the pdfs below.
Many of you know , but I always like to leave this little disclaimer.
I stitch my little designs for fun and to decorate my home. I feel very blessed by this community and love sharing my little charts, but I am not a professional designer. And I do not have professional software. Thank you for understanding that I have to put each page on separate pdf downloads because of the devices I use. I apologize for that. And I am always grateful for your kind encouragement , your visits, and stitching my little designs.
Because this chart is so large I included an enlarged version as well.
Click here for the instruction page.
Click here for the colored chart.
Click here for the black and white chart.
Melisa
The grateful heart opens our eyes to the multitude of blessings that continually surround us. - James E. Faust
Hugs and Stitches !!!!
Dedicated to my sweet sister, Amy. I am so grateful to have had you as a sister for 39 short years. I love you.❤