Are you ready for another Barnyard Christmas freebie? This is #9 in the series and is called "The Stockings Were Hung" .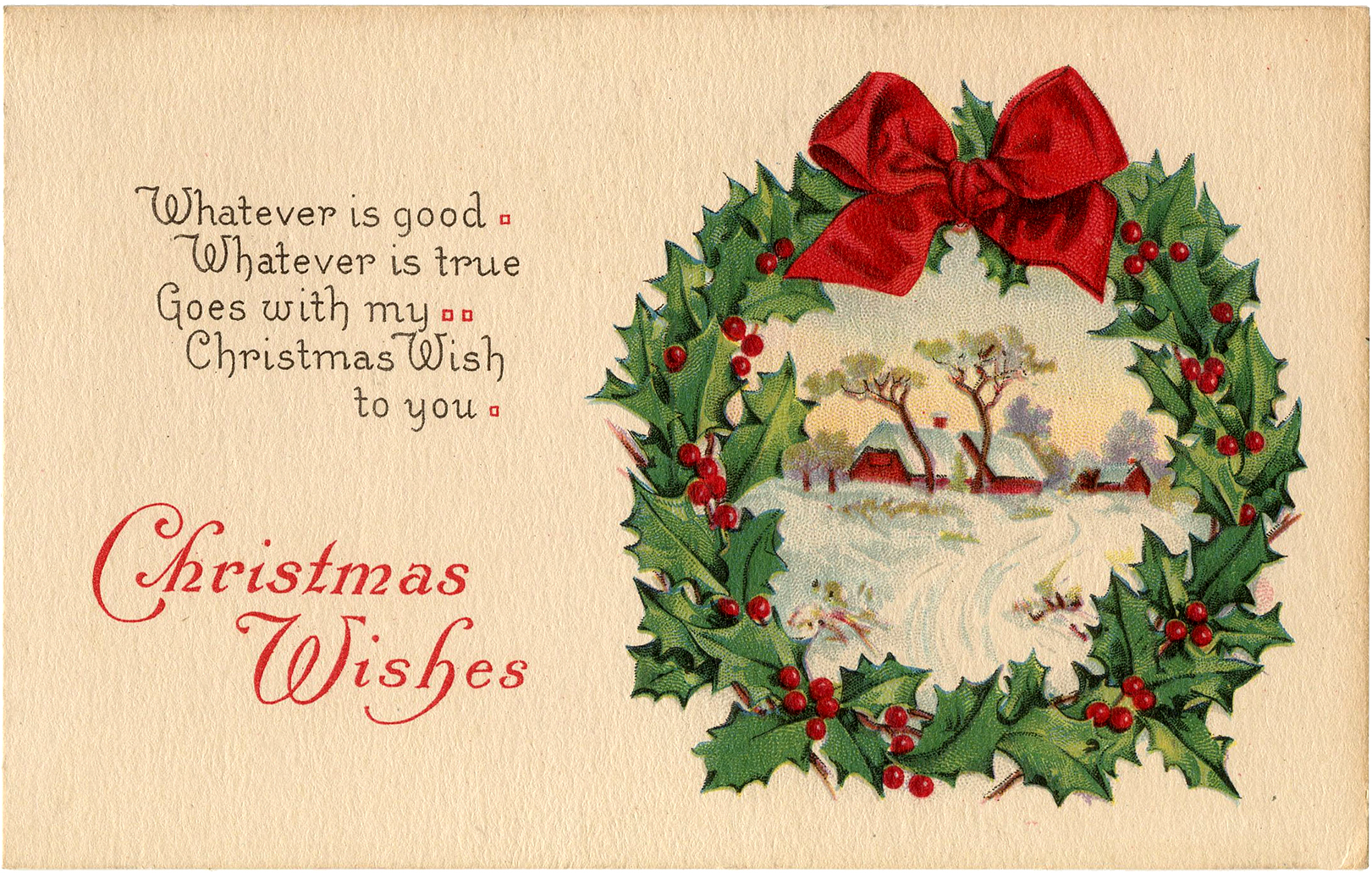 This little stitch is inspired directly from the farm. No farm would be complete without a a kitty or two . This little cat is sitting on the fence which is all adorned with stockings waiting to be filled. I modeled my kitty after, Kat, who was gray in color, but this Christmas cat would look fantastic in any color.
If you look carefully we will even see a little mouse stirring around in the snow. He is waiting for Santa too.
These are small ornaments which means quick stitches. The design size measures 31 x 31 which on 14 count aida that would be 2 1/4" x 2 1/4". I stitched both of mine on 14 count aida. One was on tea/coffee dyed aida, and the other was dyed with Rit Emerald Green.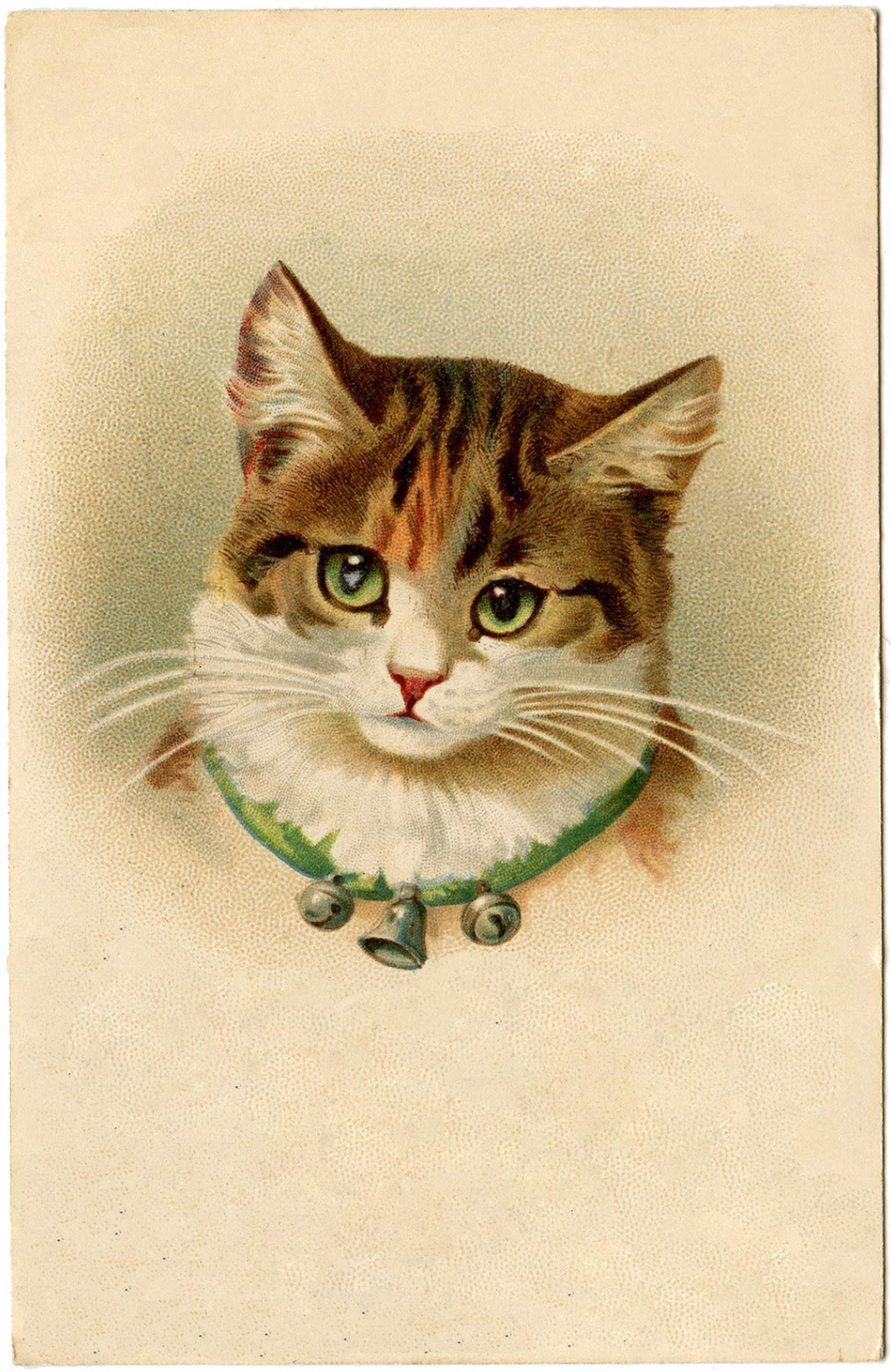 If you are interested in stitching this little piece the pdfs are below. Because I am not tech savvy , they are in several downloads.
For the instructions pdf, click

here

.
Here is the collection of ornaments so far. I have completed 2 of each and can not wait to start decorating the tree come Christmas time. If you have missed any of these , you can click on the names below , and the link will direct you to the post with the designs. Some are pdfs ; some are not but they can be saved to your device to be printed. They are-
Chicken Sled
,
Santa's Ride
,
Special Delivery
,
Christmas Barn
,
Christmas Bucket
,
Christmas Tractor
,
Santa on the Farm
, and
Mrs. Claus on the Farm
.
I hope you decide to add "The Stockings Were Hung " to your Christmas stitch list. Have a lovely day and as always...
Happy stitching
Melisa
I would love to hear from you. You can always leave a message for me here or direct message me on Instagram and of course I would love to see your stitch. Just use

#pinkernpunkinquilting

.