Happy Happy Thursday, ya'll. What a fabulous day it is. There is a chill in the air, and it is making me dream of a new project. Something simple mind you.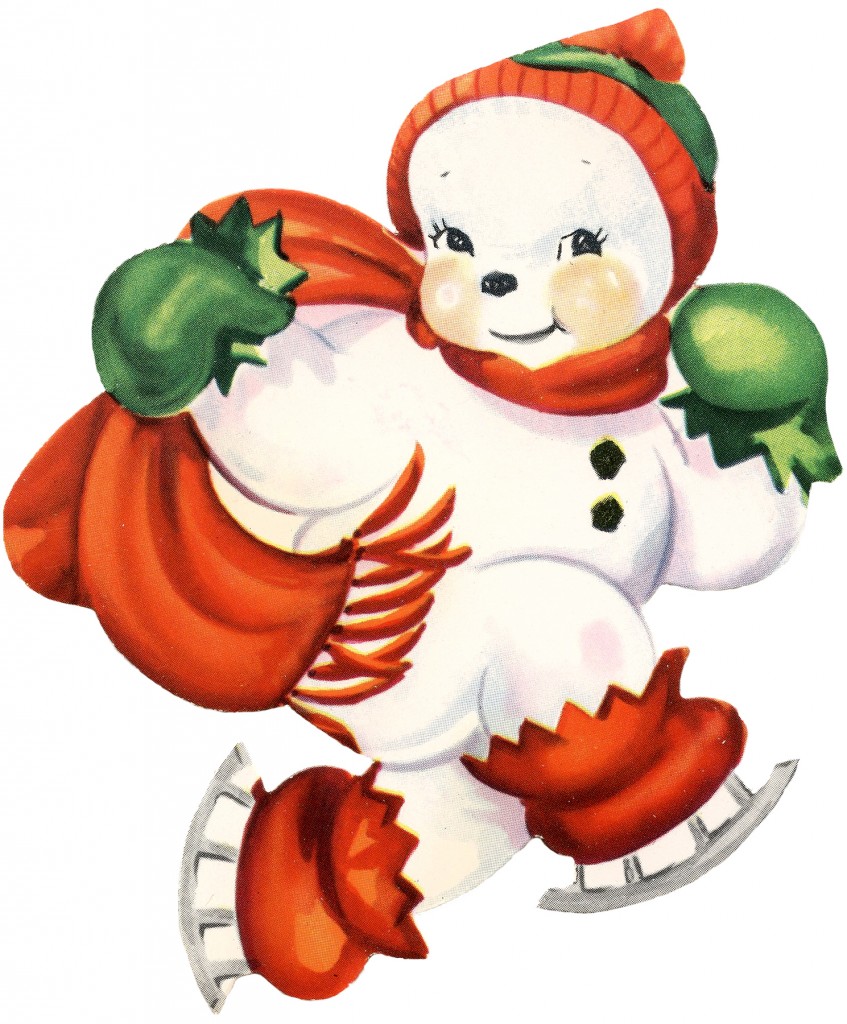 So I have grabbed a bit of fabric and some floss and have begun a new embroidery project.
Thursdays are my baby sitting day so embroidery makes for a quick grab and go project with little thinking.
On Thursday, I always dream that I will be able to put in a few stitches between playing with Legos or Fisher Price toys with the grandbabies. And sometimes I actually do. 😂😄 You know play time comes first. But anywhoooo I digress.
Now on with my project. Last year on my blog and IG, I shared a photo my Coopie the Snowman quilt that I embroidered in blackwork years ago for my nephew.
I had drawn out these little snowmen for him to color. I later decided to make them into a quilt.
The other day I was thinking about this quilt and thought it was time for another embroidered snowman quilt. 🤔⛄ I have already drawn out several snowmen, and one is block completed. Since I enjoy having someone to stitch with, I thought why not share these little blocks on Thursdays- maybe some of you just might want to join me if not stitching the snowmen then at least maybe inspire you to pull out some embroidery work of your own. Hmmm. Embroidery Work Thursdays .
I will be sharing 12 snowmen in my Frosty McChill Quilt Along. Since this is a work in progress, I have not planned out the final look of the quilt , but I am pretty sure mine will have a similar layout to my Coopie the Snowman Quilt. Simple but cute.
The first block is called "Let it Snow" . Now I am not as steady or as good at embroidery as I used to be, but I still love it . Of course, for me it is all about having fun.
INSTRUCTION TIME ! Now remember , I am no expert, but am just sharing how I embroider mine. Please prepare your fabric, embroider in whatever manner that makes you happy. The number one rule is to always have FUN FUN FUN!!!
INSTRUCTIONS
1. Cut your fabric to 8 1/2 "x 11 1/2" . This will be trimmed later.
2. Place the pattern between a light box or a window and center the design as best as possible. Trace the design onto your fabric using your favorite transfer fabric pen or pencil .
3. Embroider the design . I used a back stitch using 2 strands of DMC 498 on most of the design. A stem stitch would look quite lovely if you prefer. I used 1 strand of 498 for the details in the snowman's face.
4. On the snowflakes , I used a French Knot at the end of 4 of the points . You do not have to include the French Knot, or you may want to add a teeny bead at each point . How cute would that be!!!
5. Press and trim to block size 7 1/2 x 10 1/2".
Click here for "Let It Snow".
I hope that you will check back in with me for the next block. There may be times where you get ahead of me-😀☃❄I might get too wrapped up in lego time, but I think it is going to be a nice winter embroidery project nonetheless.
Before I leave, I just want you to know how grateful I am for the sweet visits and kind support. You always brighten my day. Love ya!
As always...
Happy Stitching, ya'll
Melisa
Snowfall rouses the inner child to dream and play once more. Angie Welland Crosby
Hugs and Snowflake Stitches!!!!
Dedicated to my sweet snowloving sister. Miss you , Amo.