Good morning sweet, snowbunnies. No it is not snowing here, but I am working on a frosty winter embroidery project on Thursdays so why not we be "snowbunnies". Welcome, please come on in and join me . You can certainly help me baby sit my grandbabies and in between playtime we can get in a few stitches on a project like Frosty McChill - my Thursday's embroidery project.
Last Thursday , I shared block 1 called " Let It Snow " . There will be 12 blocks which will be shared on Thursday since that is my embroidery day.
Today I will be sharing block 2 "Sled Time".
Ole' Frosty McChill has plopped down on his sled and sweet little Rae Rae , a little birdie from my Coopie quilt, has joined him on the sled.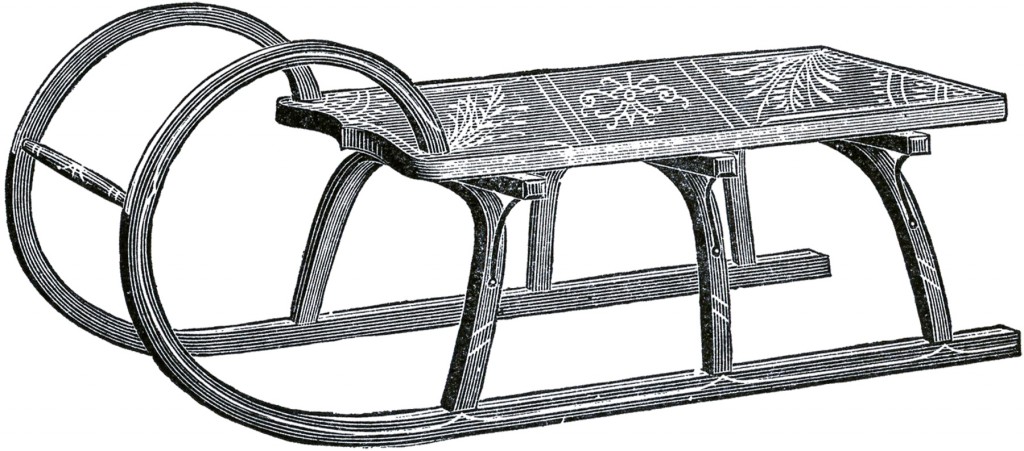 Boy, would I have liked a sled like that when I was a child. Growing up on the farm can you imagine what we had? An old rusty metal sign with a board nailed to the front . Dangerous- Yes! Fun oh yes! Lol we made do . Later we graduated to a boat pulled by the four wheeler. Lol. Ok now I am rambling again. Back to the stitch.
INSTRUCTION TIME ! Now remember , I am no expert, but am just sharing how I embroider mine. Please prepare your fabric, embroider in whatever manner that makes you happy. The number one rule is to always have FUN FUN FUN!!!
INSTRUCTIONS
1. Cut your fabric to 8 1/2 "x 11 1/2" . This will be trimmed later.
2. Place the pattern between a light box or a window and center the design as best as possible. Trace the design onto your fabric using your favorite transfer fabric pen or pencil .
3. Embroider the design . I used a back stitch using 2 strands of DMC 498 on most of the design. A stem stitch would look quite lovely if you prefer. I used 1 strand of 498 for the details in the snowman's face.
4. On the snowflakes , I used a French Knot at the end of 4 of the points . You do not have to include the French Knot or you may want to add a teeny bead at each point . How cute would that be!!!
5. Press and trim to block size 7 1/2 x 10 1/2".
Click here for Block 2
I hope Frosty McChill on the sled brought back some fond memories for you. I will see you next Thursday for the 3rd block.
As always...
Happy Stitching, ya'll
Melisa
The world changes when it snows!!!
Hugs and Snowflake Stitches!!!!



Dedicated to my sweet sister, Amy. We had some fun times sledding down the hill on the rare occasion that we got snow.