Hey, ya'll! Thank you so much for coming to visit me today and checking out my little stitch called Crow Creek Saltbox.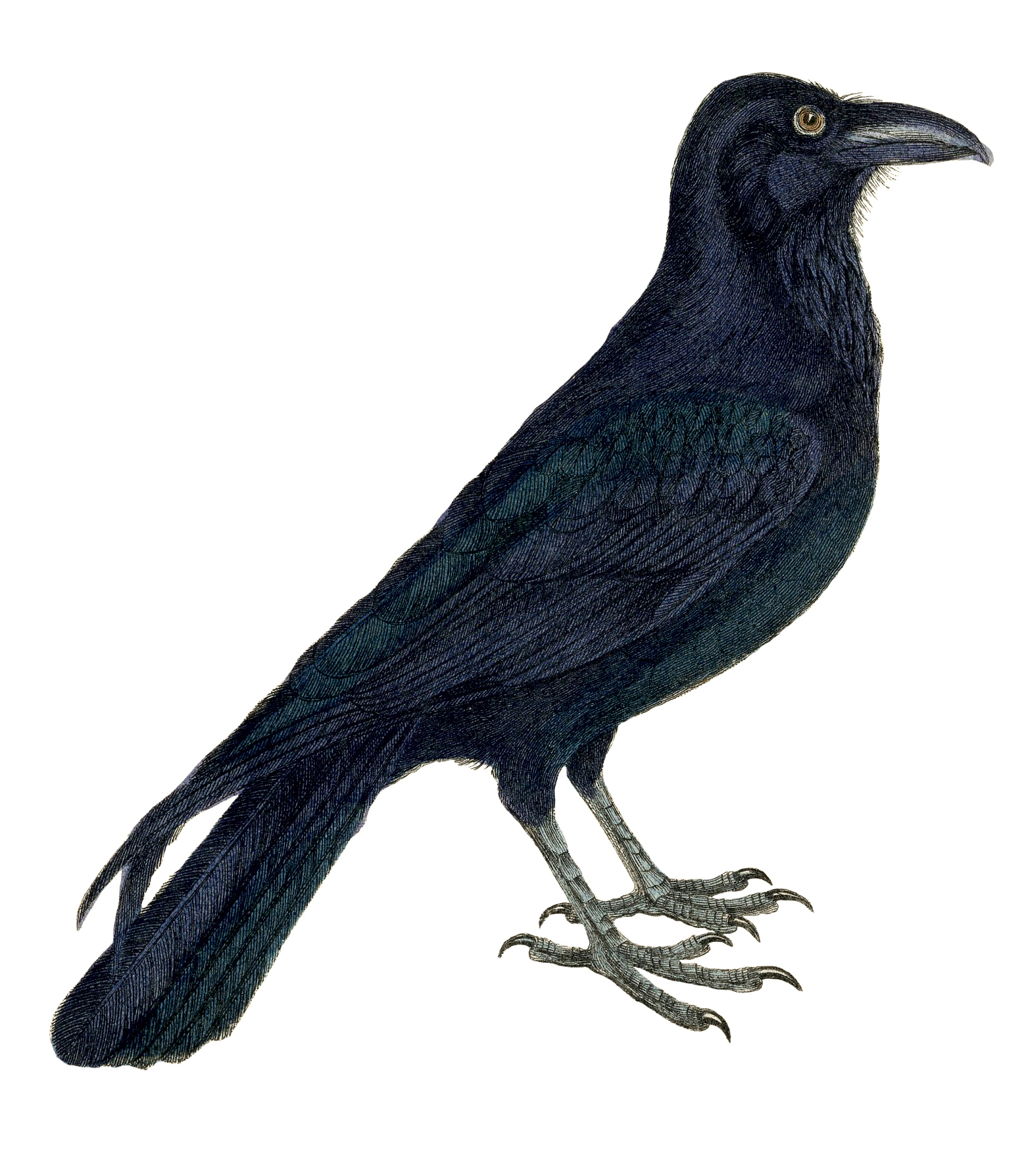 When my children were younger, we used to take them to a little farm called Crow Creek where there was all kinds of fun fall activities . We always started out our visit with the corn maze where we always saw crows despite the scarecrows and the number of people visiting. The first year we went straight through the maze with no problem. The 2nd year it was a little more difficult with more twists and turns in the maze. The girls would then go play in the grain box which was filled with corn. This area was a favorite of all the children because there was always a lot of kids there. Thankfully, it was in a little hay barn with swings where the adults could sit and watch the children at play. Before we would leave the farm, we would take a short hay ride to the pumpkin field where we could each pick a pumpkin and a twig of cotton . Sometimes in the distance we could see cotton being baled in another field. This stitch was all inspired by that little farm.
This is a small stitch measuring 65 W x 70 H. I stitched mine on 14 count tea/coffee dyed aida which would make it measure 4 5/8" x 5".
As always, I used what floss I had on hand which was DMC. I knew when I created this little saltbox that I wanted a yellow home so I used DMC 783, but it would look great in other colors as well.
I ended up stitching this into a little pillow. I was going to put a chenille trim along the seams but opted not too. I hope to create a couple more seasonal saltboxes in the future about the same size.
If you are interested in stitching Crow Creek Saltbox, you can download it below. Because I am not tech savvy , each page is a separate pdf.
You may need to make adjustments in size of your initials and placement. I played around with the placement of mine .
Most of my drawings are usually intended for quilts. I ended up taking motifs from my sketches to create a little quilt to go along with my Crow Creek cross stitch. If you are interested in seeing more about the quilt and candle wrap, check out tomorrow's post and get the free doodles to make something of your own.
Happy Stitching,