Is this a face only a mother could love? Oh, I think she is adorable !🤗 Hmmm! What should I name her? Petunia? Maybe.
The other night Mr. Pinker received a phone call from our neighbor who said that one of our pigs was on the loose. So he immediately jumped in the truck and drove down to the farm. Wheww! Our pigs were safe and sound , but he did find this sweetie at the bottom of the driveway. We figure someone was tired of feeding her and dumped her out knowing that we raise pigs . Yesterday I had to drive out to the barn to meet this gal. Hopefully, we will find where she belongs soon.
Later in the day, I went out to mom's and watched the nephews carve their Halloween pumpkins. A Happy Jack and a deer pumpkin. The boys did a pretty good job if I do say so.
Grab you some roasted pumpkin seeds. They are oh so yummy and a bit spicy.
I roasted these using a dash of this and that including butter, Worcestershire sauce, Tony Chacheres which I put on everything and a bit of Chicka Licka Bam Bam.
I squeezed in one more Halloween finish . This is Bent Creek's Happy Halloween which was gifted to me by dear Robin. Thank you Robin. I loved stitching this piece. I hope to fully finish it today into a little pillow.
For my slow stitching Sunday project, I will be plopping down in my comfy stitching chair and giving my Easter quilt some love.💜❤ I am almost finished with the body of the quilt, and then it will be time for the border.
Eeeh ! I am so excited. I can see the light on this project. 🌞
Look at this cutie patootie project that my dear friend, Patrica gifted me. It is called "Welcome Fall" by Kathy Schmitz. I hope to get all of the brown stitching completed today.
For my Santa Sunday stitch, I have this little guy in the works. I hope to share him soon. He is coming along.
Can you believe it has been a year since I shared my Frosty McChill embroidery blocks?
It is that time again ! Time for another Snowman Embroidery SAL. This one will be called
Flurry & Flakes
and will be just a small wall hanging size. So if you are interested , please drop in on Thursday November 3rd for the 1st block and all of the info.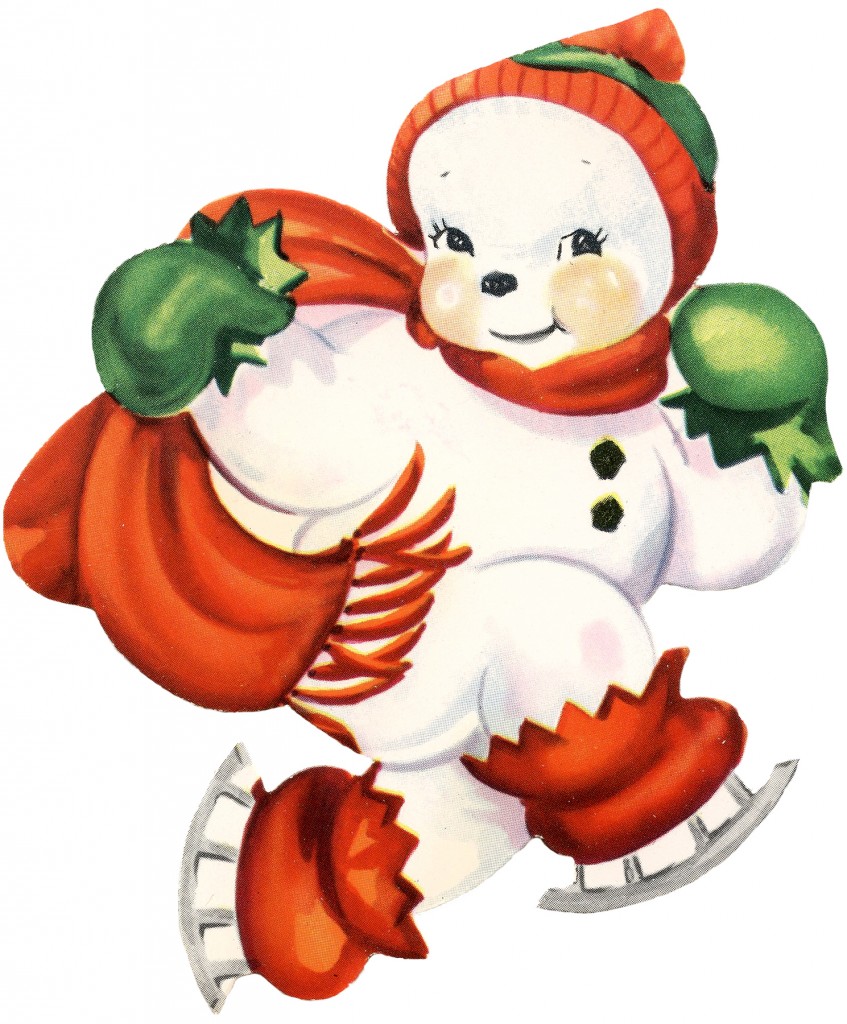 Well that is my Sunday happenings. I am so grateful that you stopped in for a visit. Have a wonderful day and as always...
Happy Stitching and Quilting, ya'll
Melisa
Spread happiness and Sparkle!!!
Hugs and Stitches!!!!🤗🧵❤
Dedicated to my baby sister, Amy . I love and miss you Amo.
I am joining these lovely ladies' link parties. I hope you check them out; they always have so many wonderful projects going on and provide the opportunity for other needle workers to meet.
Frederique at Quilting Patchwork Applique for Patchwork & Quilts - Saturday
Kathy at Kathy's Quilts for Slow Stitching Sunday